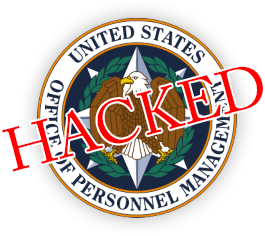 OPM Couldn't Handle Your Data.
Now it is up to you.
We've published a list of steps you'll need to take to start getting back in control here
You'll also want to be fully secure online. That's where we come in.
Victims of the OPM Breach get Silo for personal use for free.